Find your style and examples on how you can mix and complement your travel:
Free style
+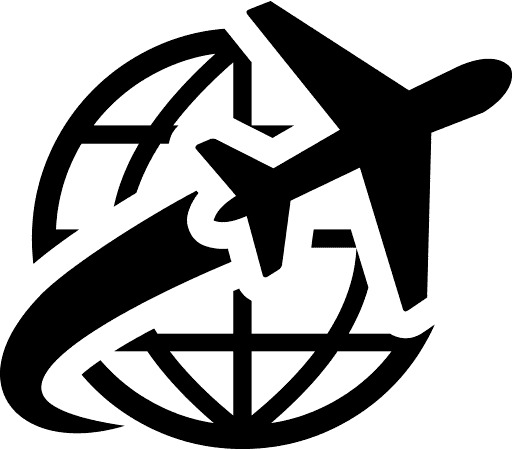 +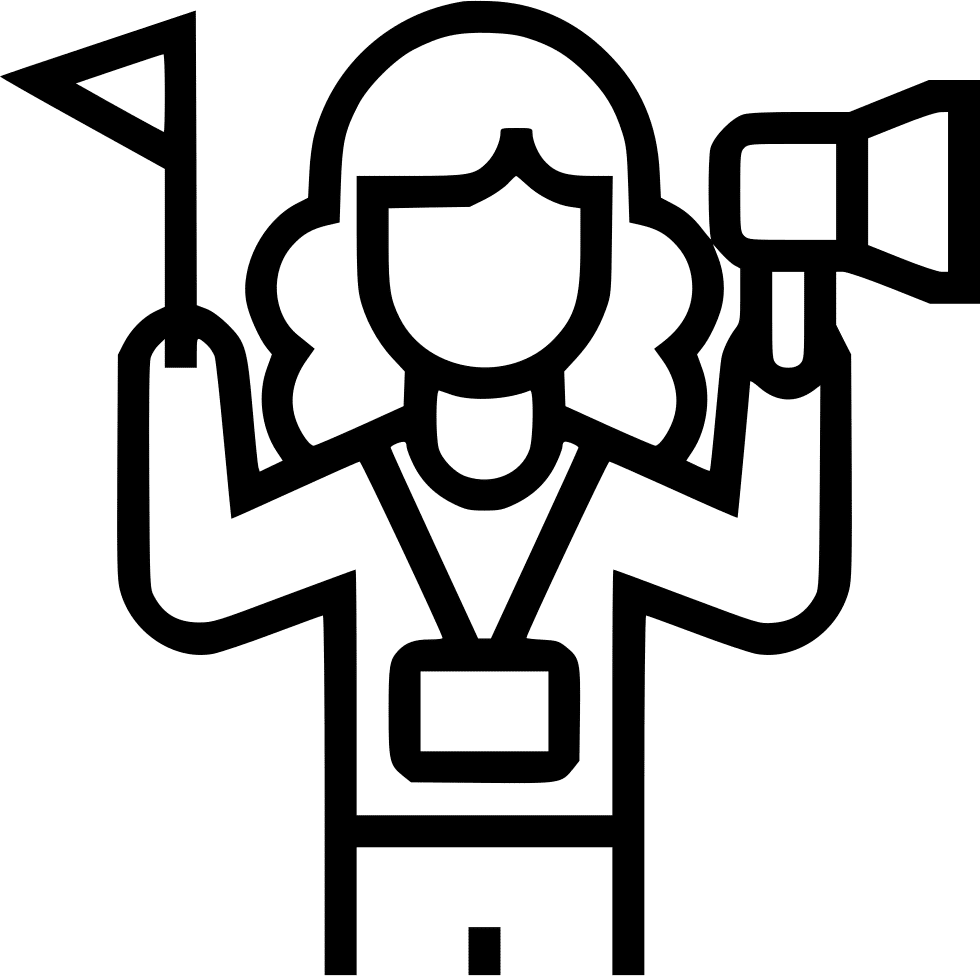 Visit and explore on your own by listening stories and following the recommendations for your destination.
Complement by hiring a local guide for some hours, we assure you it will be well invested time and you will find that connection to the place.
Follow the experts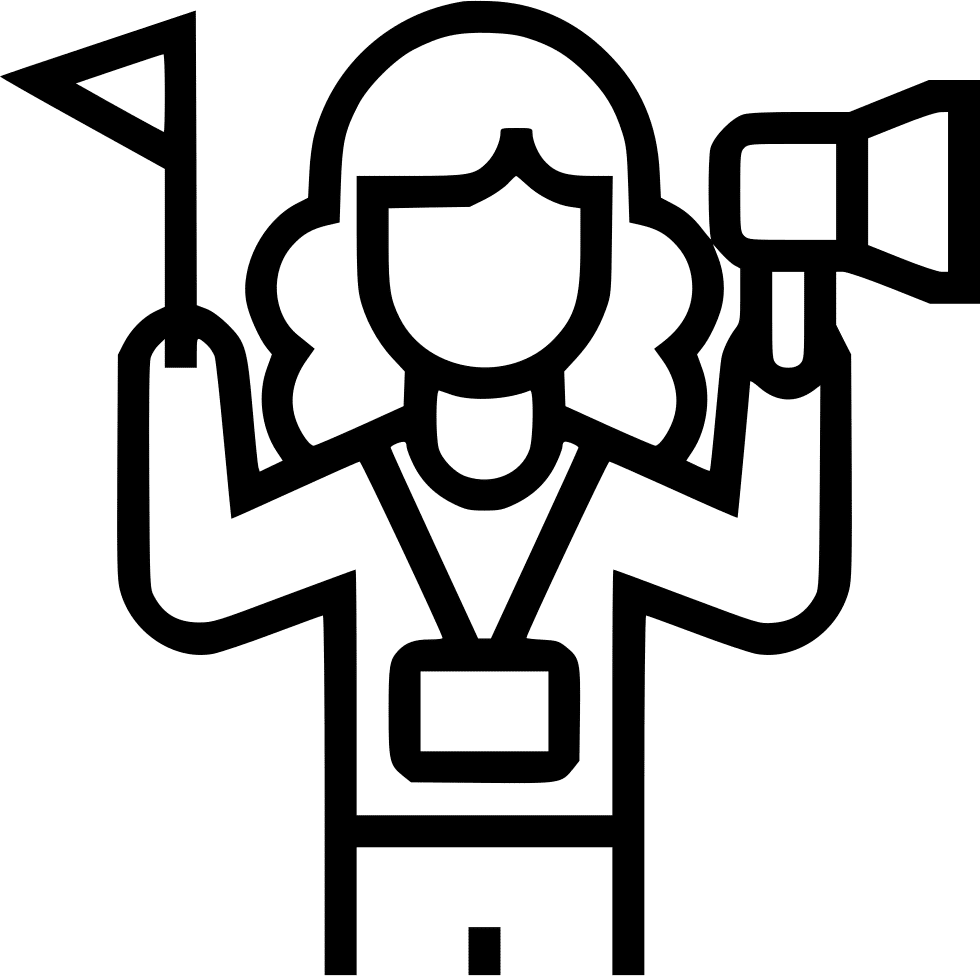 +
+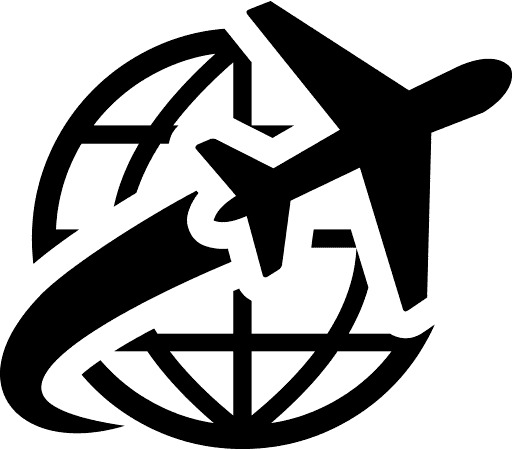 Let the experts help you to immerse in culture and show you around.
Once you are IN the place, you can complement your visit by listening to more stories from the map and explore on your own some of the recommendations for your destination.
Start exploring at home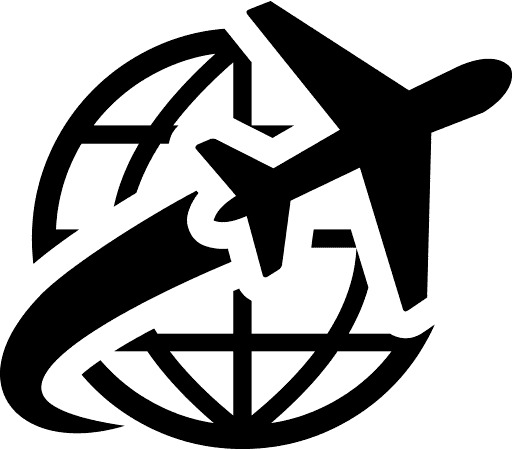 +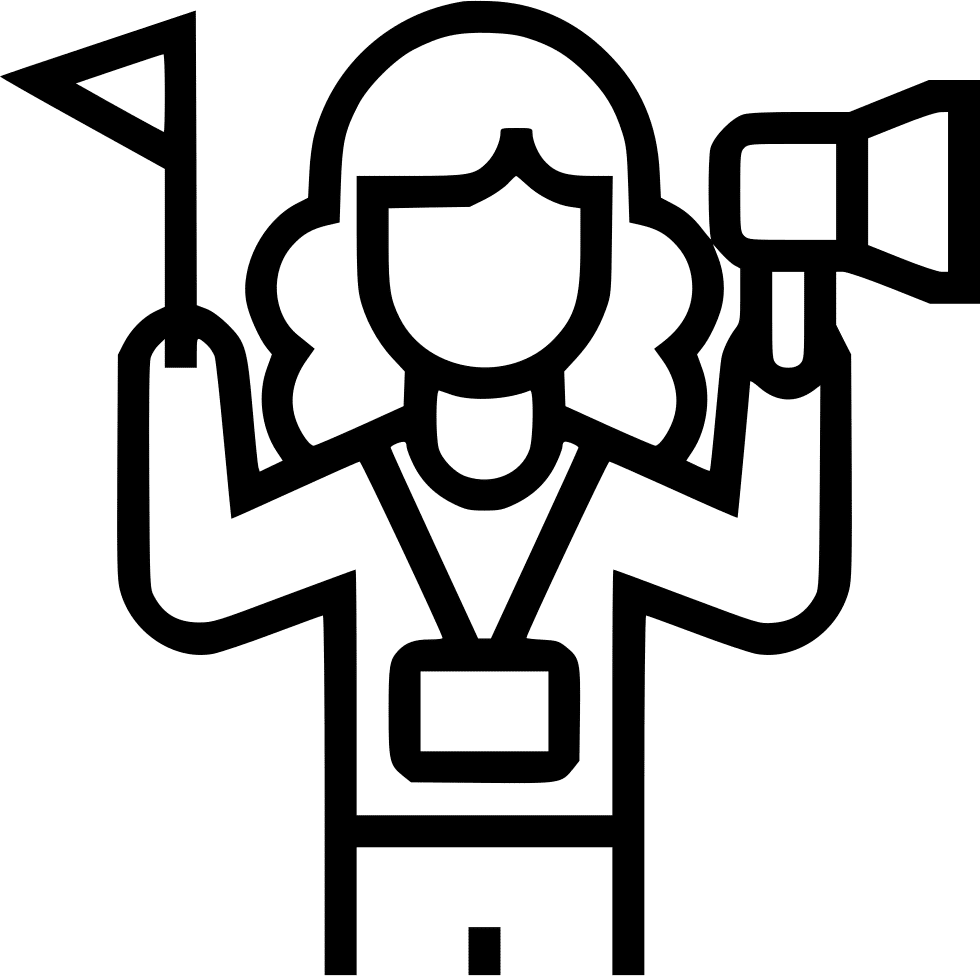 +
Put the puzzle together at home and then just enjoy when you are there.
Create the itinerary on your own or with help of our designers, add at least one guided tour on it, as introduction to the country or for a specific site. We promise, this is the best way to get that connection.
Complement with additional stories from the map, that you can select before you travel.