Welcome to Kronotopia Journeys– for curious travellers who want to travel in time and space
At Kronotopia we want you to connect with the place you visit, we want you to become a part of it, not just a spectator.
Listen to Audio(Media) guides:
Just click and play the stories shown on the map based on your location.
Click further and connect with the guide or fellow traveller who provided the story.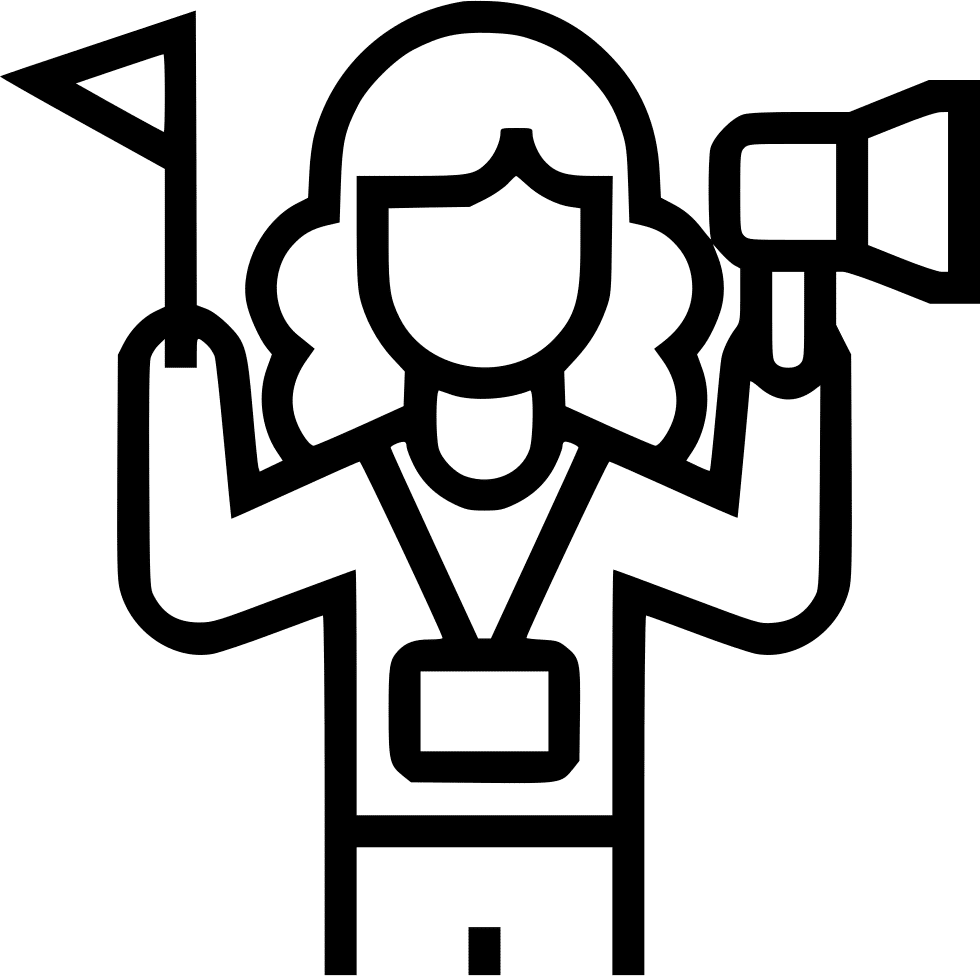 Find Local guides:
Kronotopia is a matchmaker for travellers and local guides. Get to know different guides beforehand by listening to their stories and watching their videos.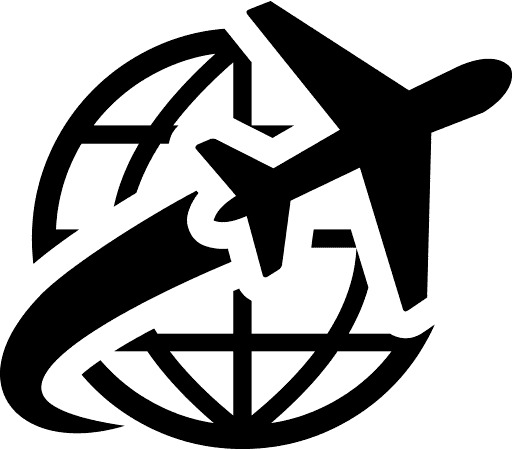 Explore and plan or find a Trip designer:
Explore your destination from home and check the recommendations given by our local guides.
Is it overwhelming to select the places to see and the things to do?
Contact one of our trip designers which can help you to create a itinerary and make the most out of the limited time of your visit.
Audio (Media) guides
Advertisement
Help with your media skills
Gothenburg, Västra Götaland, Sweden
Areas of Interest: Culture, History, Nature, Trip Designer
Gothenburg, Västra Götaland, Sweden
Areas of Interest: Architecture, Culture, Gastronomy, History, Industry
Areas of Interest: Culture, Gastronomy, Nature